INDIANAPOLIS
MANDY
GUTFRANSKI
AFTERMARKET
DEVELOPMENT
INDIANAPOLIS
ANDREW PLACEK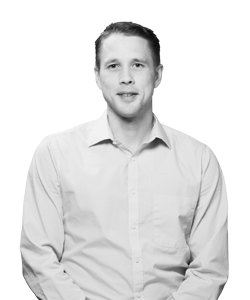 SALES MANAGER
Indiana/Ohio
MATT
WORRAL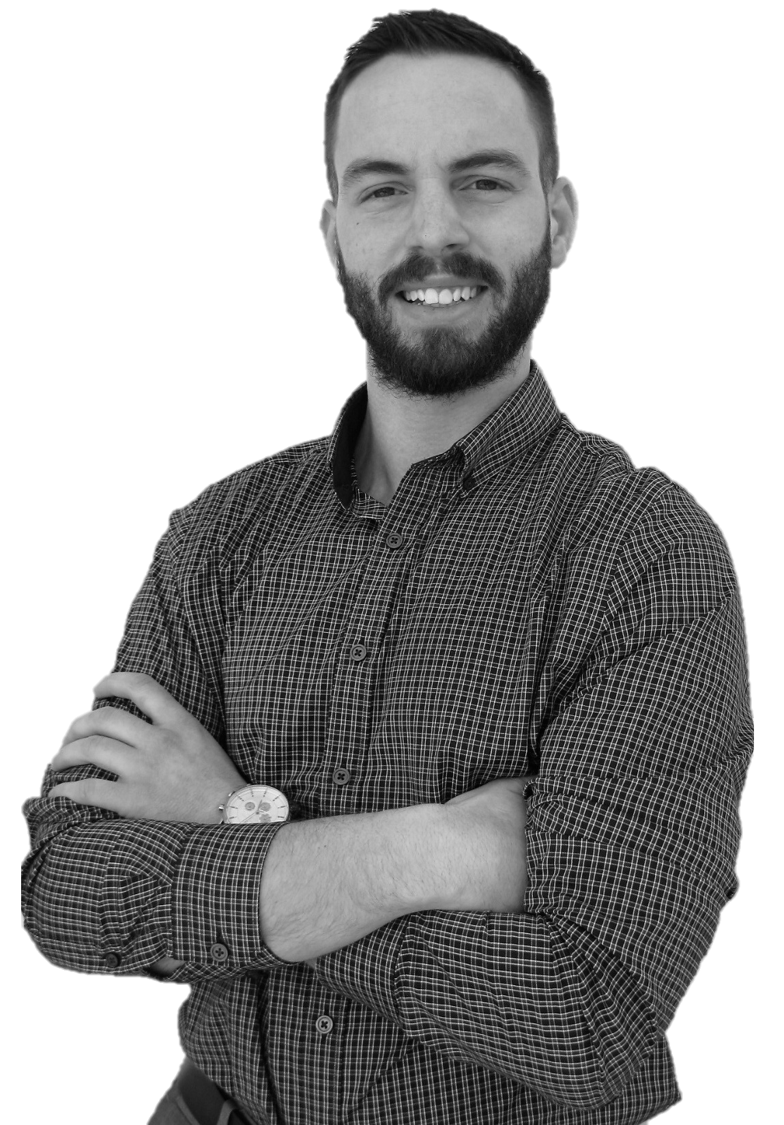 SALES
REPRESENTATIVE
Indianapolis
LUISA
MILLER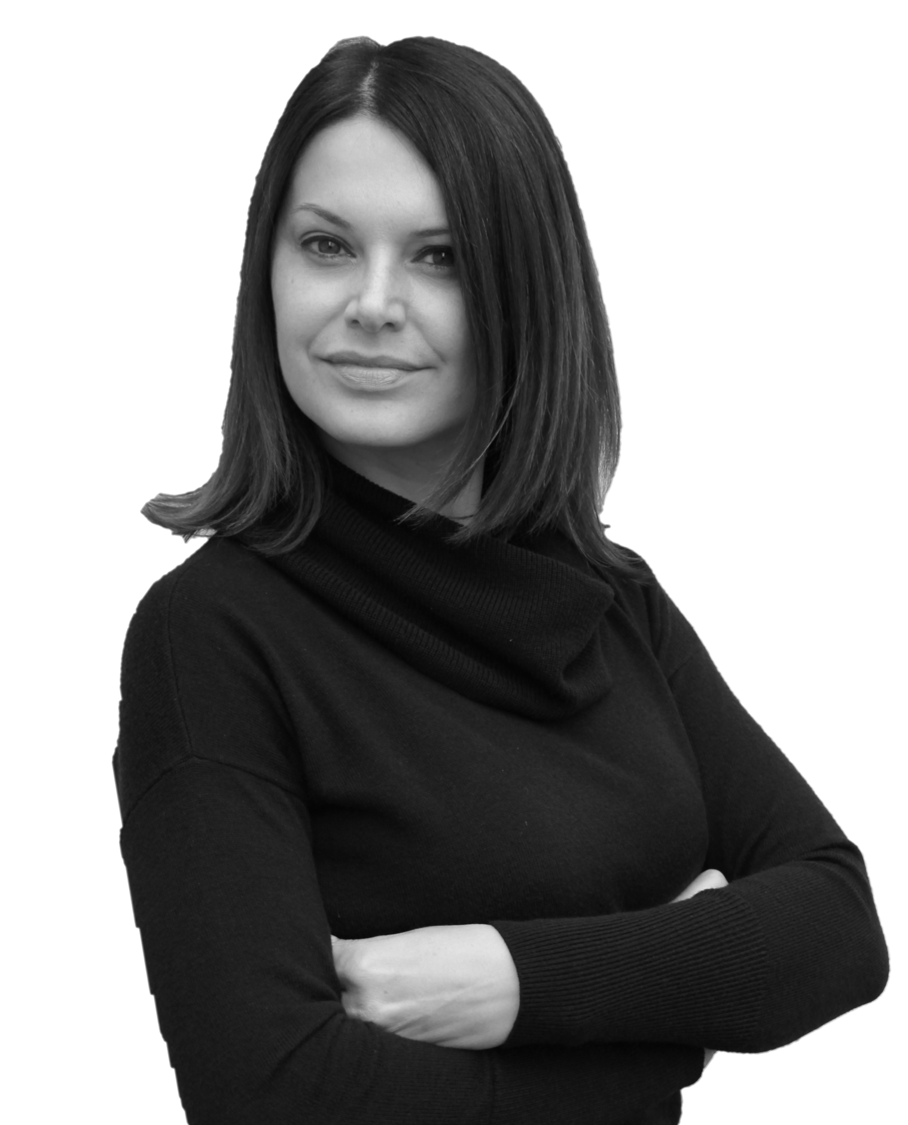 AFTERMARKET
SALES
RAY – Chairman
BS in Mechanical Engineering from Purdue University
Founded INOHVA in 1984
Been in the blower industry since 1971
MANDY – Aftermarket Business Development
Provides business development and sales support to Outside Sales positions
Assists aftermarket sales with any issues

Joined INOHVA and UBP in 2004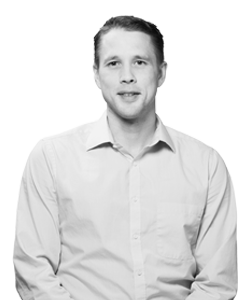 ANDREW – Sales Manager
BS in Engineering from Purdue and has over 10 years in the water and wastewater treatment industry

Joined INOHVA in 2005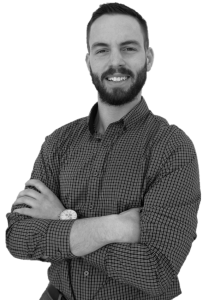 MATT – Sales Representative
BS in Industry and Technology, Ball State University


First Lieutenant, U.S. Army Corps of Engineers, USARNG

Joined INOHVA in 2018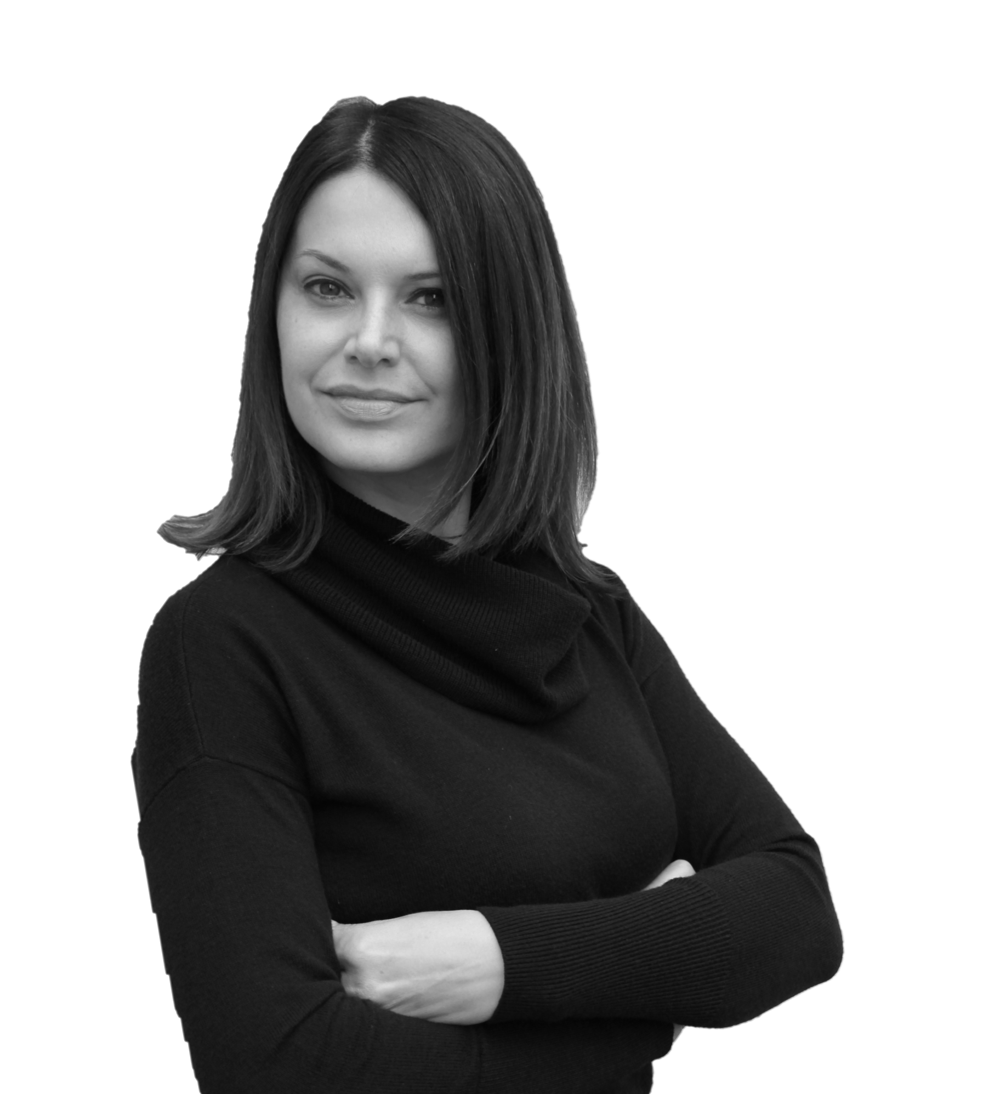 LUISA – Aftermarket Sales
Over 16 years in the industrial manufacturing industry

Joined INOHVA in 2019
INOHVA Pneumatics was founded in 1984 by Ray Fiechter, a degreed engineer who saw the need for a local solutions and service company that was qualified to provide on- and offsite technical service and local support.
INOHVA started as solely a Gardner Denver Blower distributor and repair center. Now thirty years later, we are not only one of Gardner Denver's leading blower distributors, we have expanded our offerings and capabilities to provide maintenance and service solutions to a larger variety of branded systems which includes repairs and parts. By offering a more diverse product and service option we are staying true to our core mission which is to ensure that our customers stay up and running with the convenience of local technical service and support. From maintenance and repair to complete system audits and design INOHVA is here to assist.
Throughout periods of growth, INOHVA has maintained its focus on providing a balanced staff of degreed engineers and qualified advisors who together, form a team appropriately fitted to our customers' needs. When you call INOHVA, rest assured that the team assigned to your project has been designated to deliver the most effective solution – most efficiently.
Let us help you get the most out of your blowers, fans, and systems. Whether it is longevity, reliability, or ease of maintenance, we are here to help provide you with a technical solution.
Why engineers are so important to us
At INOHVA our Sales Engineers are Engineers and we provide them for when there is a need for the knowledge that only an engineer can provide. Not always but sometimes, this may be the most efficient solution to address your needs.
Not too big, not too small
We are proud to be a family owned company that offers personalized service and local support. We want to provide solutions that help keep your equipment running longer. You will find the highest quality in all our products, backed by our knowledgeable sales staff, top notch service and repair teams. At INOHVA, you truly are a valued customer.